Fallout comes to Seattle with massive new Fallout 3-sized mod
Modders are building a massive new independent Fallout 4 mod based in Seattle that will be 'almost as big' as Fallout 3.

Published Tue, May 24 2016 9:48 PM CDT
|
Updated Tue, Nov 3 2020 11:59 AM CST
Modders plan to push Fallout 4's Creation Kit to its limits with a massive new Fallout 3-sized mod set in Seattle.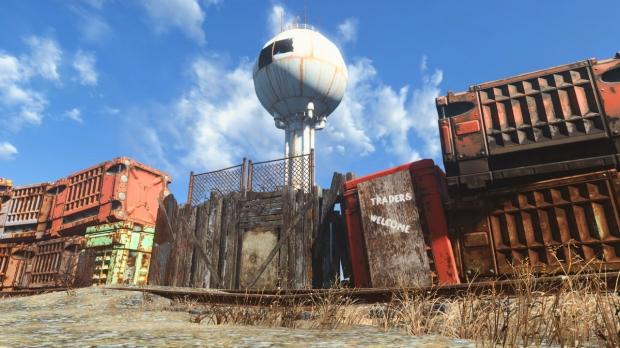 Introducing Fallout Cascadia, an ambitious new modding project that will bring the Fallout universe to the Pacific Northwest for PC players--and eventually console users--to enjoy. Cascadia is being built by a team of 18 volunteers using Fallout 4's official Creation Kit, and will be completely separate from Fallout 4. The Seattle-based mod is expected to be almost as big as Fallout 3 and much bigger than Far Harbor, with all new quests, storylines, and authentic locations based in the region.
Cascadia takes place several decades after Fallout 3/New Vegas/Fallout 4, and Seattle will be the main hub on the game--the same way Boston is Fallout 4's main hub. "Many locations of the game focus around the city proper, including certain fair grounds, public markets, and other famous locations. The game will also include other locations to the west and south including Mercer Island, Redmond, Bellevue, forested areas and airports. The project make an effort to make the world a believable and alive one."
In a way, Fallout Cascadia isn't just a mod--it's almost like a brand new game. The adventure will be completely separate from Fallout 4. That means you'll have to create a new character, and you won't be able to travel between Seattle and Boston (however a quick mod can easily fix this, the designers affirm). With that being said, the volunteers will be using existing Fallout 4 textures and assets, so don't expect to see anything really "new". That's actually a great thing, though, because it means the mod will release sooner compared to something like Skywind, whose assets are all built from scratch.
"Inside the mod, players will find new quests that challenge them mentally and morally, locations that tell a story, and factions that are vying for control. Please consider following us on any and all our outlets, as we have much more to share as the project matures, and the release date begins to comes closer," reads the official description.
The project is still in its early phases, but there are a few teaser pics as well as the first character reveal (probably the mayor of post-apocalyptic Seattle) that you can find below.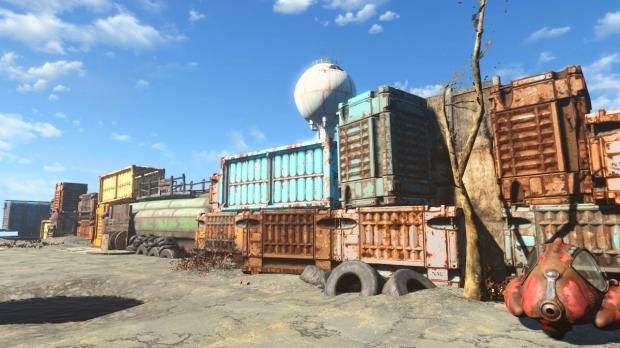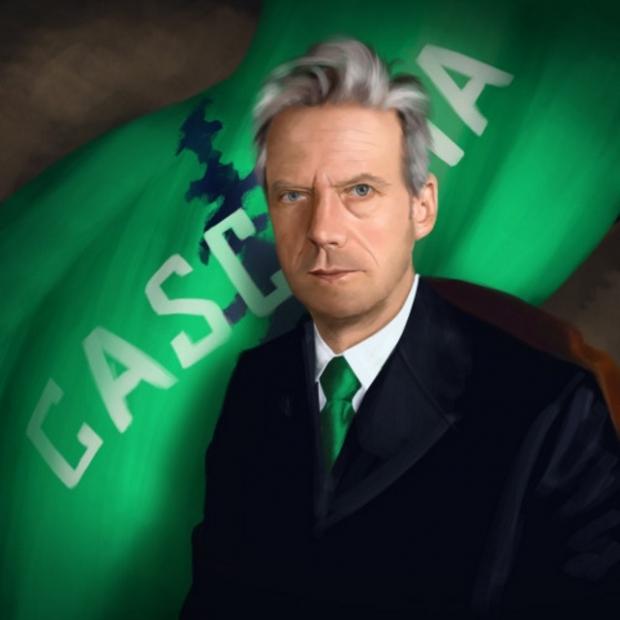 Keep up to date with all the latest Cascadia info with the links below:
https://www.reddit.com/r/FalloutCascadia
https://www.twitter.com/FalloutCascadia
https://www.Facebook.com/Fallout-Cascadia-1178031195581157/
Related Tags