Apple Music has been growing thanks in part to its $14.99/mo family plan, and Spotify has taken notice. As of today, the Swedish streaming service offers the same plan except it does Apple one better and supports up to six people instead of five.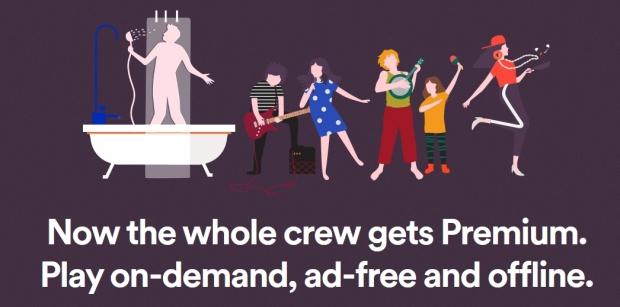 At last count, Apple Music sat at 13 million subscribers (up two million over the previous count), while Spotify sat at 30 million.
If Apple's service continues to pick up Steam, both services should improve all the more for the competition, which is great news for users.