As of today, Apple is offering a discount to students who sign up for its streaming service Apple Music.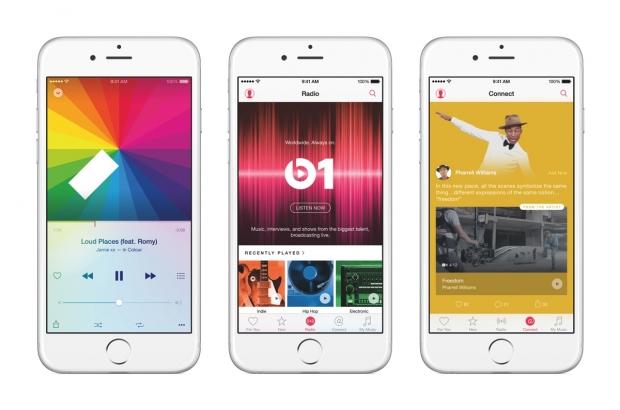 If you're enrolled in an eligible institution, you'll receive 50 percent off your subscription. In a somewhat unexpected twist, the offer is available outside the US for once: those in many other countries -- the U.K., Germany, Denmark, Ireland, Australia, and New Zealand, among others -- will be able to take advantage. Once you've done so, the offer is good for four not necessarily continuous years.
The offer is no doubt a bid to better compete with rival Spotify, which has done the same for awhile now. Last we checked, Spotify sat at 30 million subscribers with Apple Music at 11 million; news is in now that the latter has grown to 13 million, attributed in part to its $14.99/mo. family plan. Soon, a new interface is said to arrive, which should help matters further.
To sign up for the discount, you should be prompted when you sign up for the service. If you're already signed up, change your membership from the web or the app. Some territories may not yet see the update, so keep checking in until you do, if necessary.