Impressive new 'Star Trek Beyond' trailer resets the course
Set phasers to 'cautiously optimistic'
Published
0 minutes & 32 seconds read time
Unlike the release of the initial teaser trailer which was derided by its fanbase and casuals alike, the latest trailer for this summer's 'Star Trek Beyond' has just been released, and it's a massive improvement which serves to reignite interest in the upcoming sci-fi film.
Starring Chris Pine as Captain Kirk, along with Zachary Quinto as Commander Spock, Simon Pegg as Scotty and Karl Urban as Bones, and Idris Elba as the big bad Krall, 'Beyond' is the third film in the J.J. Abrams multiverse and directed by Justin Lin.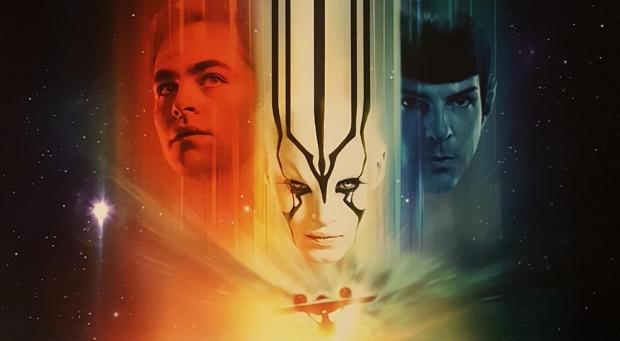 'Star Trek Beyond" hits cinemas in 2D, 3D and IMAX from July 21.
Related Tags