'Star Trek' boldly goes 'Beyond' in first trailer for 2016 sequel
Out of darkness and into the beyond. The first trailer for Star Trek Beyond has crash-landed.

Published Mon, Dec 14 2015 4:13 PM CST
|
Updated Tue, Nov 3 2020 12:02 PM CST
After 2013's disappointing 'Star Trek: Into Darkness', Paramount are following up with another feature timed to coincide with the 50th anniversary of the franchise. Sadly, by the looks of this first trailer, it's going to have precious little in common with the somewhat cerebral sci-fi that the series is known for. But don't just take my word for it, watch the first trailer below and make up your own mind.
'Star Trek: Beyond' returns Chris Pine as Captain Kirk, along with Zachary Quinto as Commander Spock, Simon Pegg as Scotty and Karl Urban as Bones, which is also expected to feature Idris Elba as a Klingon bad guy.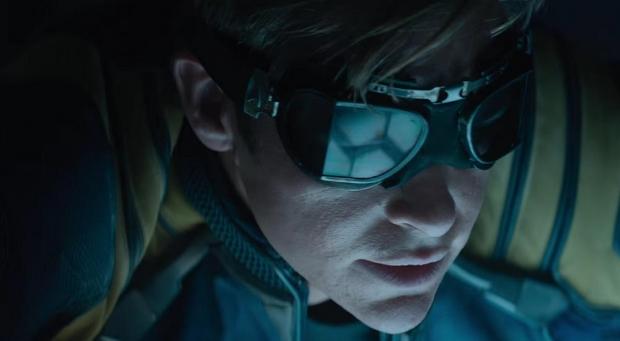 The film hits cinemas in 2D, 3D and IMAX in July 2016.
Related Tags