With the broadcast of the first new 'X-Files' episodes in over a decade proving a huge hit for the Fox network earlier this year, talk immediately began to whether we might see more Mulder and Scully in the future. Now it looks like we will.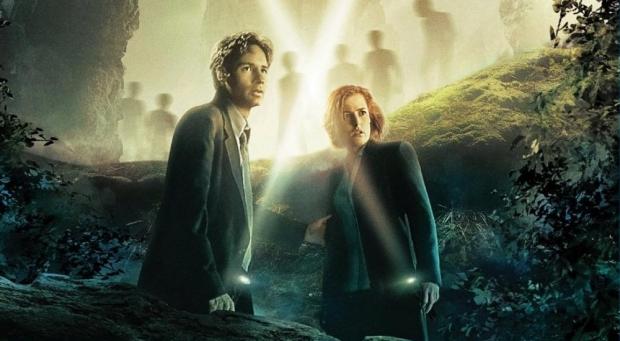 As reported by Bloody Disgusting, Fox TV Group chairmans Dana Walden and Gary Newman recently spoke at a conference call and confirmed that initial discussions had been had. Walden confirmed that "we have had conversations with Chris Carter and David Duchovny and Gillian Anderson. I believe everyone is on board to do another installment of the show." Newman added "Conversations are ongoing. I can tell you that all of them would like to do more of these, and certainly the network and studio want to do more."
Despite the six episode event series being a ratings success, many long term fans and critics expressed disappointment by the majority of episodes, with all singling out the third episode 'Mulder and Scully Meet the Were-Monster' as the clear standout.