We've been hearing a fair bit about AMD's next-gen Polaris architecture and its unveiling during Computex 2016, especially the rumor that AIB partners won't be showing off Polaris-based video cards during the show... boo.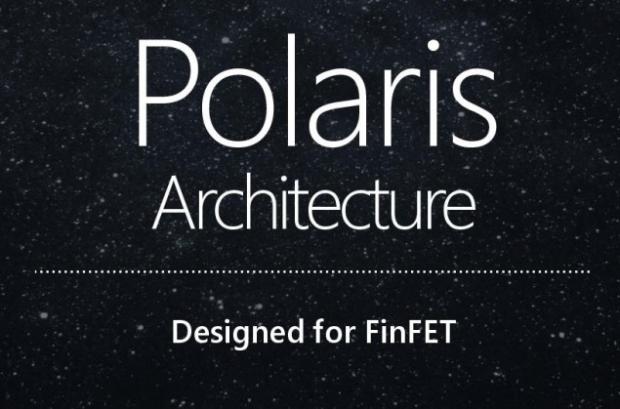 Well, according to the latest rumors, press from around the world are being invited to an event on June 1 where AMD will unveil the new Radeon 400 series based on the Polaris architecture. Polaris 10 will be powering the Radeon 400 series while Polaris 11 will be baked into the lower/mid-range parts. The Polaris 11 GPU is what we saw last year in Sonoma, which was compared against the GTX 950 using less than 85W of power.
Some of the rumors have AMD using Polaris 10 to power the Radeon 400 and have it hit the mid-range segment, priced at less than $299.