It looks like NVIDIA will be releasing a new Shield tablet in the very near future, with a new Shield passing through the FCC.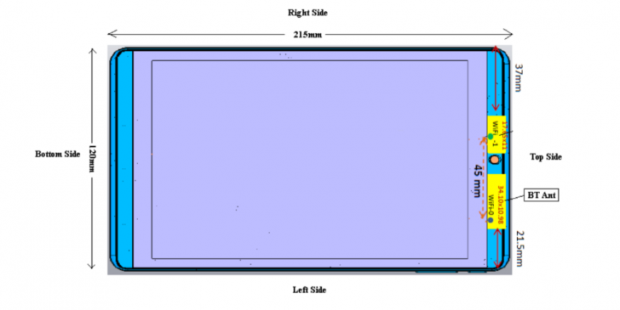 The FCC's testing report doesn't go into much detail, but the new NVIDIA Shield will feature 2.4GHz and 5GHz Wi-Fi 802.11ac, and that it'll be measured at 8.6 x 4.8 x 0.3 inches. This means the new Shield will be slightly smaller than the old Shield, so we should expect it to come in with an 8-inch display. It has the same basic design as the previous Shield, and that's not a bad thing because the Shield is pretty damn sexy.
Someone on the NVIDIA forums has said that the new slate is mentioned in NVIDIA's Android TV code a few times as "Hawkeye", who says that it'll be powered by the Tegra X1. NVIDIA's Tegra X1 is pretty damn powerful, and it'll be joined by 3GB of RAM, 32GB of storage, and a resolution of 1920x1200.