Micron reached out to me over email today, ushering me into the knowledge that their exciting new GDDR5X memory has entered mass production. GDDR5X is the new memory powering the next-gen GeForce GTX 1080 video card that NVIDIA unveiled last week.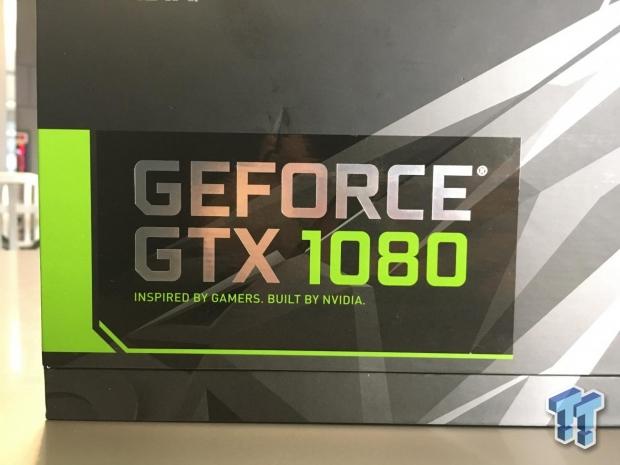 GDDR5X represents a huge leap in bandwidth, without having to shift over to the new HBM2 standard. GDDR5X provides 10Gbps of bandwidth, and when coupled with the 256-bit memory bus on the GTX 1080, results in 320GB/sec of memory bandwidth. Jen-Hsun Huang, co-founder and CEO of NVIDIA said at the GeForce GTX 1080 launch event: "This memory is so fast. It is so fast ... G5X, the fastest GDDR memory in the world".
We will see many partner cards based on the GTX 1080 at Computex, which kicks off in two weeks time.