Dishonored 2 mods could come to consoles via Bethseda.net launcher
Since Dishonored 2's mods will be hosted on Bethesda.net, we could see mod support on consoles.

Published Fri, May 6 2016 8:50 AM CDT
|
Updated Tue, Nov 3 2020 12:00 PM CST
Bethesda's new PC games launcher could pave the way for cross-platform mod support on all of the publisher's future games.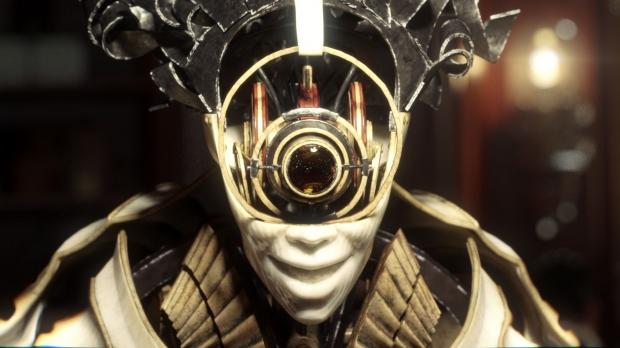 Dishonored 2's PC mods will be hosted on the Bethesda.net launcher, according to a snippet in the most recent Game Informer magazine. When asked about Dishonored 2 mods, the company said "please download Bethesda.net". Arkane dev Harvey Smith also hinted Dishonored 2 mods are coming by saying "We can't talk about our plans in that area just yet" in a recent interview.
Bethesda is already using the launcher to host Fallout 4's Creation Kit mods on both PC and consoles,and it looks like the infrastructure will now be a mainstay for all upcoming Bethsoft games. It's possible that Dishonored 2's mods could cross over to consoles, too, along with all of the company's future games. That would be a pretty big plus for console gamers.
So what does this mean for gamers? Is Bethesda adopting the unified storefront/launcher/service model seen in uPlay, Origin, and Blizzard's Battle.net? It certainly seems so, but I don't expect to see the company push an exclusive storefront any time soon. Going up against Steam is a bad idea, especially with all the push-back from paid mods.
That being said, the publisher could very well charge subscription fees for unlimited mod downloads on the Bethesda.net service--all of that bandwidth is likely going to be expensive.
Don't be too surprised to see all future Bethesda games use the launcher service in some form or another, and be prepared to have to sign into yet another online service to play your favorite games. The launcher does bring some advantages to the table, though, including mod console support and easy in-game mod installation and access. Plus we'll likely see a bunch of new features announced at E3 2016.
Related Tags