AMD's new Zen CPU will arrive in 6 and 8-core versions at launch
AMD's next-gen Zen CPUs will be launching as 6- and 8-core variants at launch, no dual- or quad-core just yet.

Published Thu, May 5 2016 5:34 PM CDT
|
Updated Tue, Nov 3 2020 12:00 PM CST
AMD will reportedly keep its next-gen Zen CPUs at the higher-end of the scale when they launch later this year, with 6- and 8-core variants being the status quo.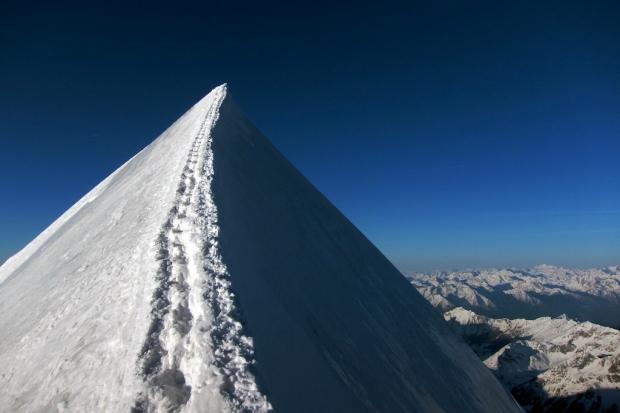 The dual- and quad-core variants of Zen won't launch at first, but AMD is expected to launch Bristol Ridge-based dual- and quad-core processors right away. AMD will reportedly be using 8-core dies in the fabrication process of Zen-based processors because it's the best way to get the most out of the production of its Summit Ridge processors.
This means AMD can not only provide a very powerful processor, but it'll cost the company less to only make a higher-end version at first, rather than multiple SKUs. This all falls onto the shoulders of the yields, which if they're not good - we might see dual- and quad-core versions of Zen quicker than normal. If the yields are good, AMD could finally find itself in a better position to fight Intel's unstoppable CPU dominance.
AMD's next-gen Zen CPUs will be made on the 14nm FinFET process, using the new Promontory chipset, with a TDP of around 95W. The AM4 socket will be used, with the 8-core Zen CPU being compatible with DDR4. We're expecting to see AMD unveil Zen-based CPUs to the world in towards the end of the year.
Related Tags