NVIDIA's big reveal of its next-gen GeForce video cards is just days away, with the company teasing select members of the press with its 'Order of 10' mystery. What is the 'Order of 10' mystery you ask? Well, it's a teaser and countdown to the GeForce 1000 series reveal.
First off, some tech press received a mystery box that led them to the site orderof10.com, with a hexagon image with each side the equivalent of a piece puzzle. The site could be accessed by entering a code from the triangle that is found inside of the box, which was also sent to tech sites. The box has a '10' logo embedded on the front, with a single triangle with the code found inside.
GamersNexus found another link that led to a reveal countdown that ends on Friday, May 6. This is the day that NVIDIA will reportedly unveil its next-gen cards, but the puzzle is an interesting piece of marketing. The six pages on the site were: Collision, Structure, Circles, Compute, Vision, and Astronomy. Each puzzle leads to the next, solving the entire mystery.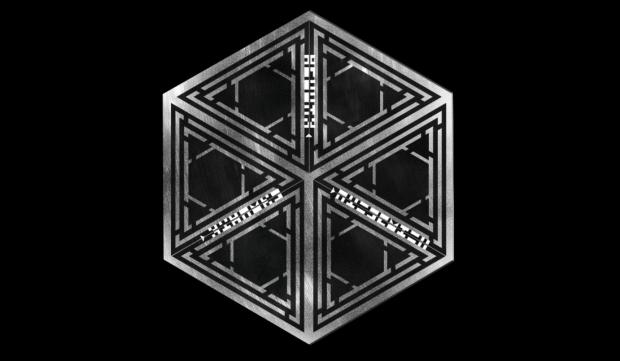 What should we expect from the next-gen GeForce? Well, the higher-end GTX 1080 will reportedly be offering the same horsepower as the Titan X, but with GDDR5X and a spiffy new 16nm-based GPU on the new Pascal architecture. The GTX 1070 on the other hand, will be slower, but using GDDR5 instead.