It's been coming for a while now, but it looks like the sequel to the 1996 live action/ animated smash hit 'Space Jam' is finally getting off the ground.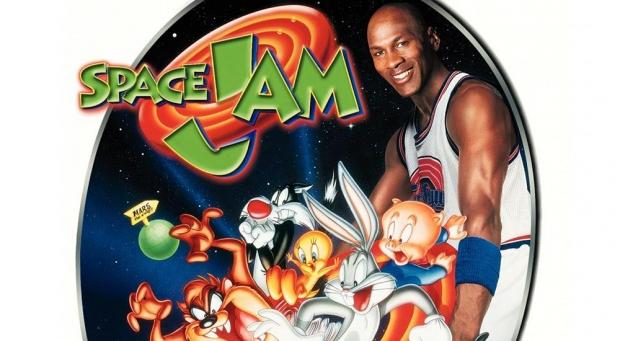 According to The Hollywood Reporter, director Justin Lin has boarded the long gestating sequel which is set to launch NBA star LeBron James' movie career. Justin Lin, a veteran of multiple 'Fast and the Furious' features, and is wrapping up the second 'Star Trek' sequel 'Beyond' which hits cinemas later this year. It's understood that Justin Lin, Andrew Dodge and Alfredo Botello are currently drafting the film's script. The original 1996 film, which starred the Warner Bros. stable of Looney Tunes characters alongside sporting legend Michael Jordan successfully reinvigorated the aging characters and was a box office success.
If all goes well, we could see 'Space Jam 2' in cinemas some time in late 2017 or early 2018.