Infinite Warfare is Call of Duty's first interplanetary space odyssey
Starfighter battles, zero-G firefights, interplanetary multiplayer combat, zombies, and more confirmed for CoD: Infinite Warfare.

Published Mon, May 2 2016 2:00 PM CDT
|
Updated Tue, Nov 3 2020 12:00 PM CST
Call of Duty: Infinite Warfare has finally been revealed, and Activision has dropped tons of intel about the new game--co-op zombies, interplanetary space combat, and more have all been confirmed.
It turns out the rumors were right on the mark: the new Call of Duty is taking war to the heavens. Infinite Warfare's campaign missions will take players all over the "vast expanse of the solar system" in a planet-hopping foray in space, and one campaign mission even takes place on a "spinning asteroid hurling towards the sun". The campaign is said to feature "large-scale warzones" and will feature three environment types: boots-on-the-ground firefights, dogfights in the skies via airborne jets, and zero-g space combat/starship battles. The Retribution warship will be the campaign "hub", and players will get their very own starfighter called the Jackal.
The game seamlessly transitions between land to space combat without any loading screens, and the Jackal ship will be customizable. Infinite Warfare will also have its own "original" co-op zombies mode that's completely separate from the campaign experience. As far as multiplayer goes, Infinity Ward confirmed that some MP maps will be on different planets and space stations, so expect possible zero-G combat.
Infinite Warfare's DLC will be timed exclusive, and PS4 owners will get a full 30-day head start over Xbox One players. Modern Warfare Remastered has been announced but it will only be available in three different packs: the Legacy Edition ($80) and the GameStop exclusive Legacy Pro Edition ($119) and the Digital Deluxe Edition ($100).
"Call of Duty: Infinite Warfare returns to the roots of the franchise where large-scale war and cinematic, immersive military storytelling take center stage. Prepare for a gripping war story in which players fight against the Settlement Defense Front to defend our very way of life."
Call of Duty: Infinite Warfare will launch on November 4, 2016, across PlayStation 4, Xbox One and PC.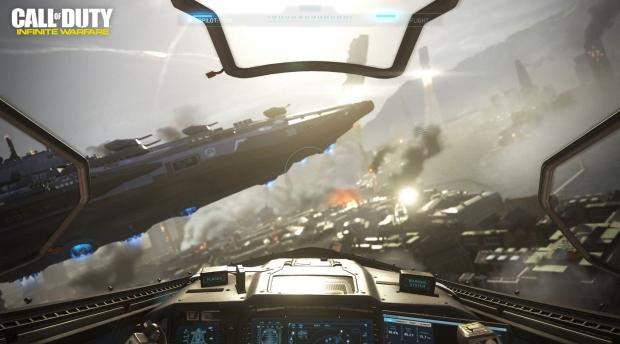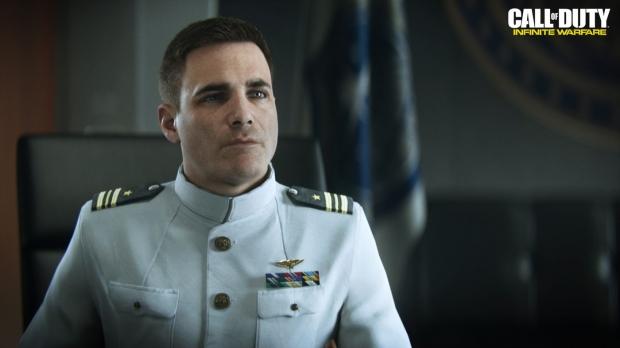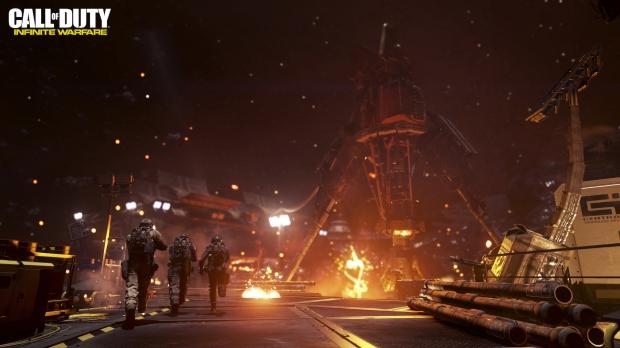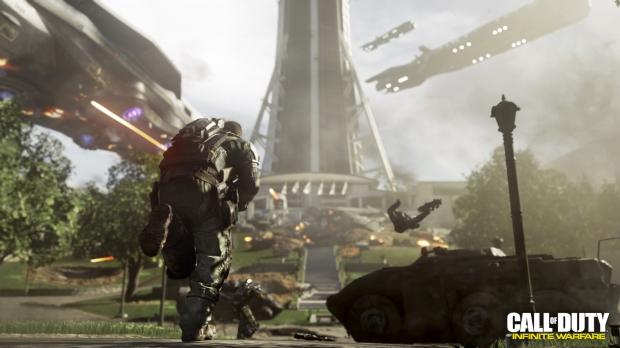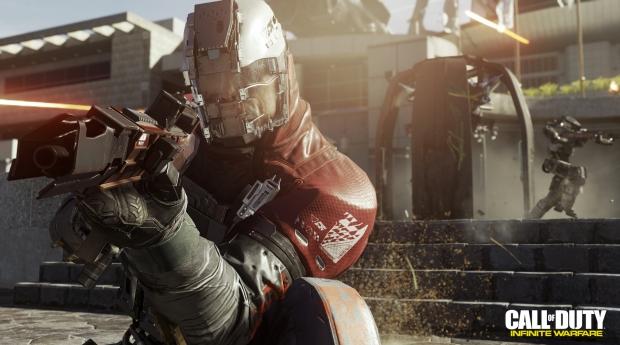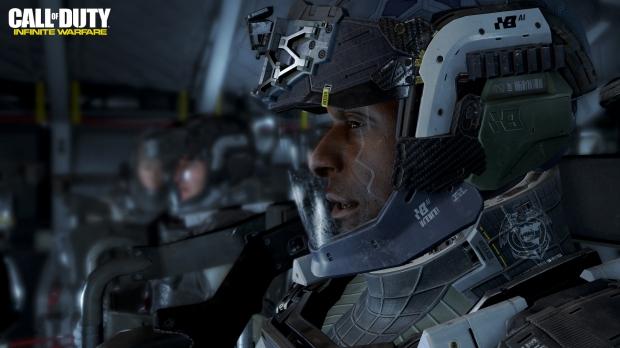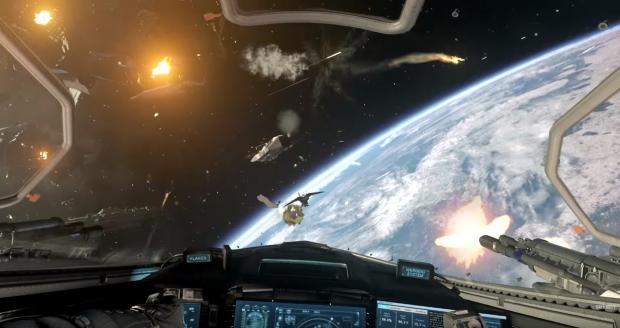 Related Tags