AMD positions itself in the mainstream market, wants to own VR
AMD says NVIDIA's next-gen Pascal GPU is 'a high-end part', wants to better compete in the mainstream and VR markets.

Published Thu, Apr 28 2016 3:33 AM CDT
|
Updated Tue, Nov 3 2020 12:00 PM CST
AMD is positioning itself for a huge battle with NVIDIA this year, in more ways than one. First we have their next-gen Polaris architecture, the new GPU division being spun into Radeon Technologies Group, and an all-in approach when it comes to VR.
The first step for now is the release of Polaris-based video cards, with the expected Radeon 400 series to be unveiled next month and even more so at Computex in the first week of June. We should expect new cards that will beat the Radeon R9 380 and R9 390X, and thanks to the 14nm FinFET process, lower power consumption but much faster cards performance per watt wise.
During an interview with Ars Technica, AMD's main man Roy Taylor said: "I don't think NVIDIA is going to do anything to increase the TAM, because according to everything we've seen around Pascal, it's a high-end part. I don't know what the price is gonna be, but let's say it's as low as £500/$600 and as high as £800/$1000. That price range is not going to expand the TAM for VR. We're going on the record right now to say Polaris will expand the TAM. Full stop".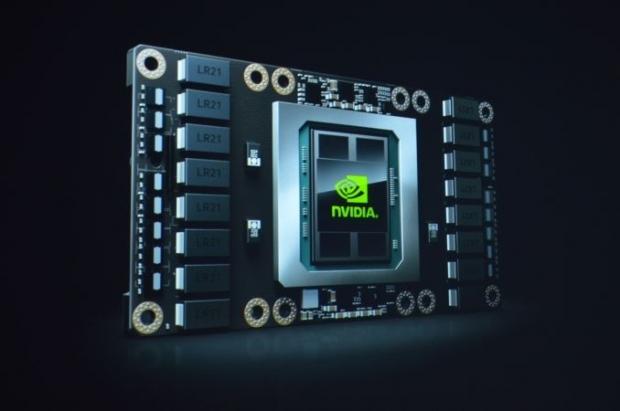 It's interesting to see Taylor say this, as it sees AMD recommending NVIDIA's new Pascal video cards are all high-end parts at around $800-$1000. He adds that this won't help the market for VR, as the mainstream $300-$500 cards are going to have more customers than the smaller percentage who buy high-end/enthusiast cards.
The new GeForce GTX 1070 and GTX 1080 are expected to be rolled out on the 16nm node, with the new Pascal architecture and the higher-end card using GDDR5X versus the GDDR5 on the rest of the cards. HBM2 is used on the Pascal architecture, with the recent GP100-based Tesla P100 video card unveiled at GTC 2016. We chatted with Hardware Canucks' Dimitry about that, in their video, which we have below:
Related Tags