Yesterday it was reported Ikea had begun selling solar panels in its UK stores and online, with plans to offer them in all UK stores by the end of summer. With that, we had to wonder: would they later be available in all Ikea stores, and if so, when?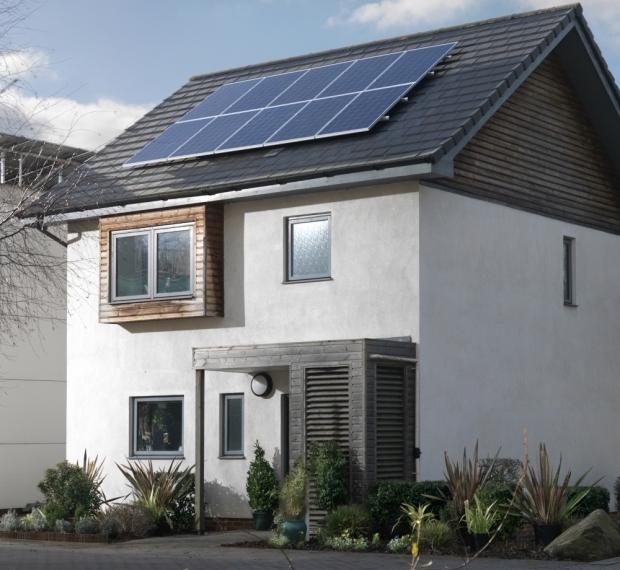 Well, we now have confirmation Ikea does indeed plan to expand the offering to all of its stores, and it won't take too long for it to do so.
"IKEA 'Solar Shops' will launch in three major stores across the UK, with a plan to sell solar panels in all stores by the end of [the year], following an initial UK pilot," a company spokesperson said to us. "The "Solar Shops" will launch on April 25 2016 in Glasgow, Birmingham, and Lakeside (Thurrock) and online followed by the Manchester and Southampton stores in May, then all other stores by the end of the 2016. This excludes order and collection points."
So there you have it: if you're considering investing in solar in the near future, Ikea will have you covered wherever you are. As previously mentioned, the Solar Shops will have staff on hand to address any questions you might have, and then set you up with installation should you decide to go forward.
Update 4/28/16: Ikea has clarified their statement to mean it applies only to UK stores. We've inquired again as to whether or not Ikea stores outside the UK will see solar and will update this story should we hear back.