Ikea has begun selling solar panels at some of its UK stores -- in Glasgow, Birmingham, and Lakeside -- as well as online.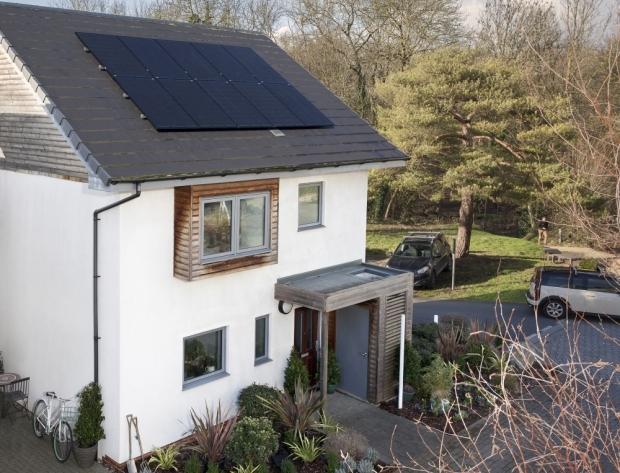 The Swedish company's backing makes for some much-needed help after the government cut solar incentives by 65 percent. It says the reasoning is simple: over a third of Ikea customers are very interested in solar. It's a natural fit, too, as its operations are already powered by the environmentally-friendly technology.
By the end of summer, it plans to have a 'Solar Store' in every UK shop, each of which will have staff to help you decide if solar is worth it for you. If you decide yes, solar installation company Solar Century takes over from there.
There's no word right now as to whether or not Ikea will bring Solar Stores to other regions of the world; we've contacted the company for comment and will update this story should we hear back.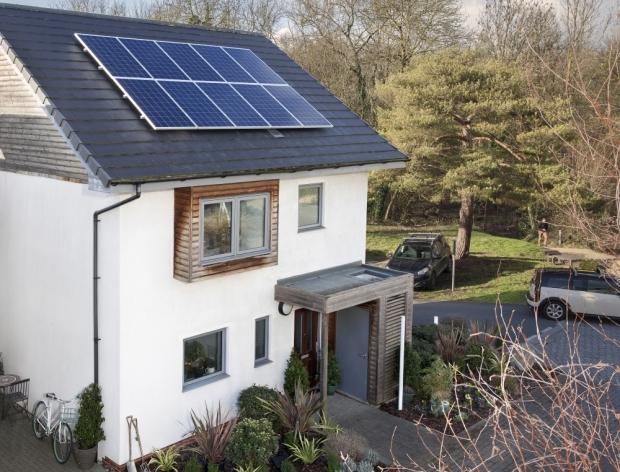 Update 4/26/2016: An Ikea spokesperson has said they'll get back to us about tomorrow about expanding the program, so look out for a potential new article then. In the meantime, we have offer and pricing details. The first option is blue standard (Polycrystalline) panels, which run £4,550 (2.6kWp) or about $6,600 for 10 panels including the family discount. The second is Ikea-exclusive black panels: these are monocrystalline and run £4,850 (2.8kWp) or about $7,000 for 10 panels, again including the family discount. Both are pictured here and support a 10% co-worker discount as well, if applicable.