Exclusive PS4 HITMAN contracts get an action-packed trailer
The second season of HITMAN also has the first of six PlayStation 4 exclusive missions tracking down the Sarajevo Six, watch the first trailer.
Published Mon, Apr 25 2016 12:07 PM CDT
|
Updated Tue, Nov 3 2020 12:00 PM CST
The PlayStation 4 gets to have some exclusive content in HITMAN. Not just a unique skin or costume that you can unlock, but an entire sub-set of stories that are completely self-contained and should provide a few more hours of content within each new episode. A new trailer for these Sarajevo Six missions has just been released, and it's quite entertaining.
The Sarajevo Six are a set of missions where you have the option of pursuing and finding members of a paramilitary unit known as CICADA. In Sapienza you'll have the pleasure of finding a Gary Lunn, who is apparently working at a bio lab developing any number of devious substances, or rather enforcing the wrath of his superiors instead. He's rumored to be in the Villa Caruso, and should prove to be quite the worthy opponent. And I'm sure there are some very hilarious way that you can set up his ultimate end. You're limited only by your imagination, after all.
Of course these particular missions are only available to those on the PS4 and will be ready to go once the second season is available to play.
PlayStation 4, SCEE Regions (Europe, the Middle East, Africa, and Oceania): A rolling midnight release. As soon as your clock hits midnight on April 26, Sapienza will be available.

PlayStation 4, SCEA regions (United States, Canada, and Latin America): A time-window release. Set at 8 AM-10 AM PST on April 26.

Xbox One: A rolling midnight release. As soon as your clock hits midnight, Sapienza will be available.

Steam: A fixed time release. Set at 9 AM PST on April 26.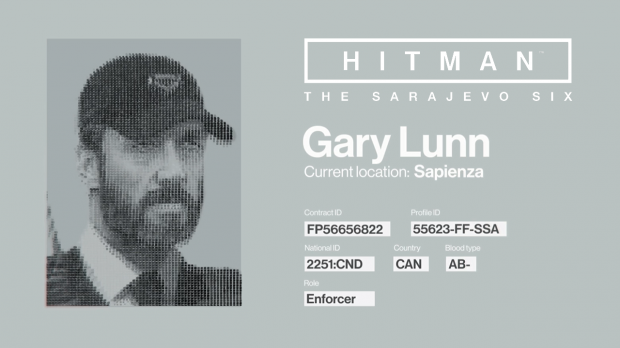 Related Tags