Mirror's Edge Catalyst looks like utter crap on the Xbox One, but on the PC? It looks pretty damn good, especially cranked up to 4K, thanks to some screenshots from DSOGaming.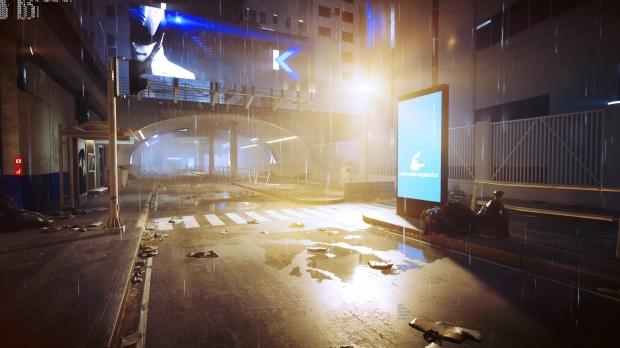 The site ran the closed beta of Mirror's Edge Catalyst at 4K, where they note that VRAM limitations happen at 4K, with the game requiring more than 6GB of framebuffer. At 1080p, the site reports that they were hitting a minimum framerate of 70FPS on Ultra settings on their GeForce GTX 690.
Mirror's Edge Catalyst is using more of our CPU cores too, thanks to the Frostbite 3 engine scaling across multiple CPU threads more efficiently. There aren't many graphics options to tweak according to DSOGaming, with distance textures "kind of low-res". To finish, the site says that Mirror's Edge Catalyst "looks and play beautifully on the PC, even in its current beta state".
Check out a bunch of screenshots, below.