Tesla Model X owners locked out of cars due to glitch
Model X owner reports are disconcerting, Tesla says small number are affected.
Published Thu, Apr 21 2016 7:18 PM CDT
|
Updated Tue, Nov 3 2020 12:00 PM CST
After recalling nearly all of its Model X vehicles over a rear seat safety issue recently, owners of the same vehicle are reporting glitches that could pose a serious safety threat. Among them: being locked out of the vehicle, doors failing to close, open, or sense objects to prevent hitting them, and light distortion caused by the curved windscreen, thus harming depth perception.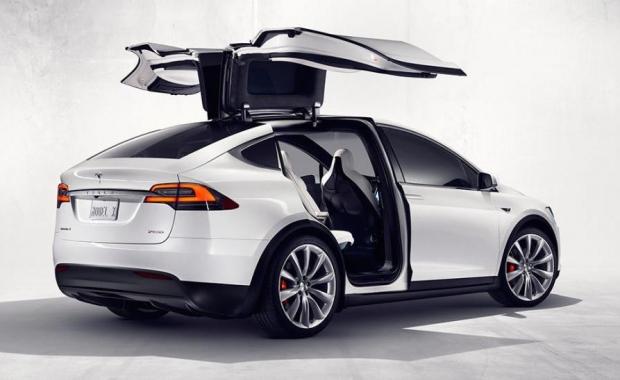 Tesla assures the recall and its current response to the situation is not an admission of mass failure, simply that it takes such issues seriously.
"While we have seen some issues with early Model X builds, the issues are not widespread, and we are working closely with each owner to respond quickly and proactively to address any problems," said a company spokesperon. "We will continue to do so until each customer is fully satisfied. This commitment is one of the reasons why 98% of our customers say they will buy another Tesla as their next car."
The much more affordable Model 3 is currently at about 400,000 pre-orders; one hopes the demand doesn't lead to widespread quality issues such as these.
Related Tags