Although Gears of War 4's release date was only just announced, the devs at The Coalition are already planning ahead with Gears of War 5. But there's a chance the franchise could be put on hold if the latest game tanks in sales.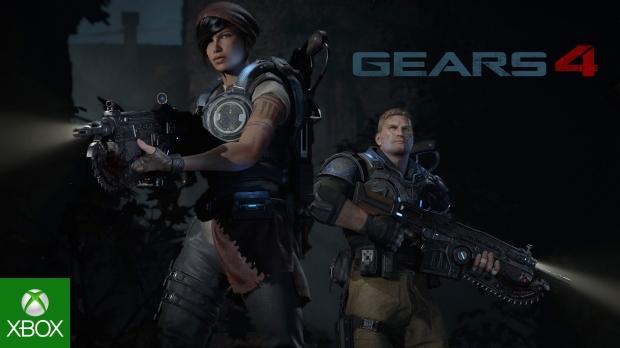 Like any of gaming's Big Three, Microsoft wants its first-party IPs to be safe bets. Nintendo has Mario, Sony has Uncharted, and Microsoft has Gears of War (as well as Forza and Halo). It's pretty much a given that Microsoft will always pump out new iterations of these first-party blockbusters, but what happens when the sales falter? If Gears of War 4 is a huge flop, there's a chance the series could fall into that dreaded state of games limbo.
"​One of the things that's nice about Microsoft's investment is that we know, unless this does horribly, we're probably going to do another one," Coalition dev Rod Fergusson told DigitalSpy. "That's made it easier to design moving forward. In the past, when we were doing Gears 1, Gears 2 and Gears 3, there was a lot of doubt, we didn't know whether there would be another one, so we just had to get everything in right now. Here, we're able to look at it, recognise a great idea that doesn't quite fit right now, but it'll fit in the next one. It's made it a lot easier."
Gears of War 4 has already drawn criticism for its derivative multiplayer mechanics, with publications like IGN noting that the game's online matchmaking feels very much like previous entries. Apparently the multiplayer maps don't feature the dynamic map events, either. The beta is scheduled to launch on Xbox One starting April 18 if you won the Gears of War: Ultimate Edition, and April 25 for all Xbox LIVE Gold subscribers.
Coalition is also holding a Gears of War 4 beta Twitch livestream starting 10:30 AM PST/1PM EST, so be sure to tune in if you're interested.