The latest firmware update, version 3.50, was released at the beginning of the month with a few new changes that made the social aspect of gaming a bit easier to attend to. It also finally brought the ability to play PS4 games through your PC or Mac remotely, among other unannounced features that were secretly baked in. What wasn't expected were the numerous bugs and glitches that also came with it, more than usual, in fact.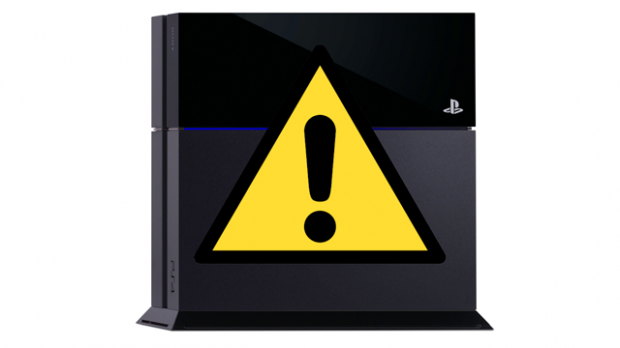 Some of the more surprising issues that seem to have cropped up are a great number of reported issues regarding the PS4 seemingly not able to boot-up properly after being installed. This can be resolved by booting into safe mode and reinstalling the last update, but that's a lot of hassle for an issue that shouldn't exist. Some are reporting that they can't even enter safe mode, meaning their console is completely useless now. On top of that, the many that can boot in are seeing some strange artifacts in video playing apps like YouTube and Hulu.
Other issues seem to center around the controller, too. Rampart among those are connection problems, where the controller will become unresponsive, randomly, even while plugged in. Headphones with an inline microphone also seem to have stopped working for a number of people when plugged into their controller. So far temporary fixes have only worked sparingly for different reasons.
One of the bigger issues is a prevalent overheating problem that's affecting a number of PS4 users, though the cause of this over-stimulation of the APU is not currently known. The best solution to all of these issues seems to be reinstalling the OS the hard, manual way. That isn't exactly ideal, considering you're losing everything and have to reinstall every gigabyte you've ever downloaded. This is interesting only in how many small issues are being reported on such a wide-scale. Plenty are also having no problems at all, but the tiny issues seem to be adding up and spelling trouble for a good many.