The newest update for Rust will randomize your gender
Rust brings female characters and now will randomly assign you a gender when you enter the game based off of your SteamID. Players are confused.
Published Mon, Apr 11 2016 10:08 AM CDT
|
Updated Tue, Nov 3 2020 12:00 PM CST
The female models inside Rust have finally arrived and now the game will assign you a gender based on your SteamID instead of letting you choose what your gender is.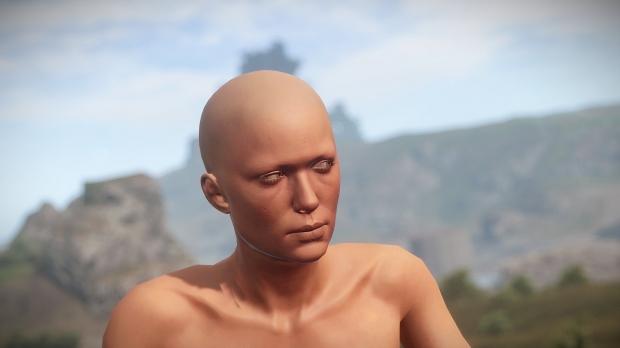 On the blog, Garry Newman, of Garry's Mod fame, addressed his audience and explained some of the new features they've been working on and putting in the game. One of those is the new female gender models that have actually been a point of contention among fans who noticed their absence. But now the game will randomize your gender when you enter the world of Rust based off of your SteamID. This has not quite set well for some gamers, who do not like not having the choice for their in-game gender. Garry is not without logic in his implementation, however.
"We understand this is a sore subject for a lot of people. We understand that you may now be a gender that you don't identify with in real-life. We understand this causes you distress and makes you not want to play the game anymore," Garry said in the devblog. He continued to explain the position, "Technically nothing has changed, since half the population was already living with those feelings. The only difference is that whether you feel like this is now decided by your SteamID instead of your real life gender."
Related Tags