Netflix's original content is growing about 185% per year with an even higher rate expected next year and the results are strong on the user end: Netflix original programming is rated 11.5% higher than syndicated content on average, according to data mined by AllFlicks.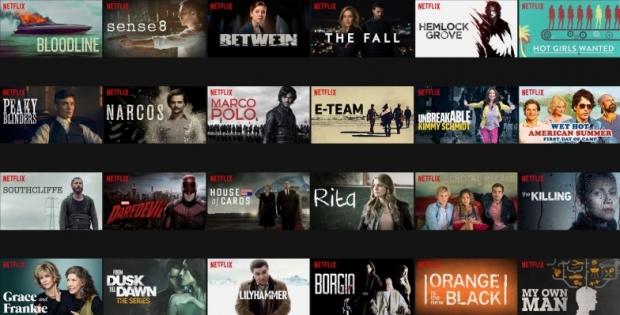 Netflix documentaries do best, rating 4.08 stars on average; shows do worst, but still beat out syndicated shows by 6.5%. Meanwhile, other content rates an average of 3.47 stars.
It's important to keep in mind total Netflix content has dropped 31.7 percent in two years as the company has emphasized original content, indicating a significant drop in syndicated works. As such, with more selection, it's possible syndicated works would be rated higher overall.