World of Warcraft player hits level cap with nothing but a dance mat
Rudeism plays games only with non-standard controllers, and has just reached the level-cap on World of Warcraft with only a dance mat.
Published Mon, Apr 4 2016 9:02 AM CDT
|
Updated Tue, Nov 3 2020 12:00 PM CST
Some people think of some insanely interesting ways to play games, because why not. Rudeism is one such person who is on a quest to control games with non-natural interfaces, and potentially beat them. He's already gotten to level cap in World of Warcraft by using only his dance mat. His list of conditions that he followed make it even more of a surprise.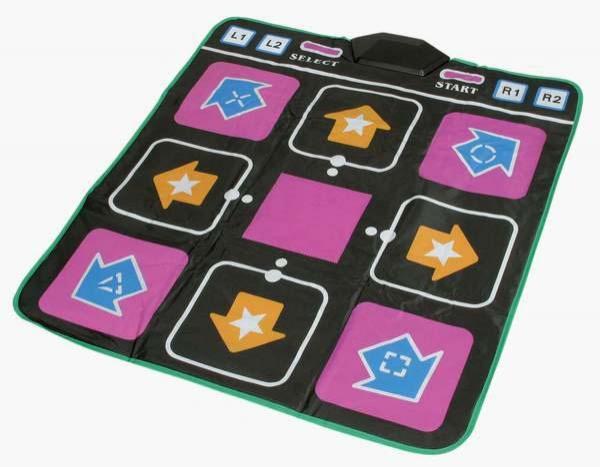 You can check him out dancing right here.
For his entire journey, he played only on a PvP server and didn't take up a specific profession. He also only ran through each dungeon once, and no more. With those parameters in mind, he set off on his DanceCraft to be the first person to do so. And just yesterday he met his goal, completing one of his strange controller challenges. In other words, he danced his way to 100, a feat that some can only say in relation to a character emote.
Rudeism is no stranger to using a non-standard controller to play a game. His whole channel centers around the challenge of completing games in that manner, in an attempt to do something that most might not ever have a chance to do. Thus far he's played Mirrors Edge with a steering wheel, and danced his way to success in Minesweeper and Superhot. He's also been able to use the Guitar Hero faux guitar to play Counter-Strike: Global Offensive, Portal, Rocket League and plans on attempting to perform surgery in Surgeon Simulator 2013 using the plastic instrument. He has a long list of games that he'd like to explore with non-standard controllers, doing what he says is playing games wrong. But really, he's playing games creatively and doing what no one either wants to do, or can do.
Related Tags