Microsoft promises that it'll fix the Windows 10 gaming platform to enable basic features like AMD's FreeSync, NVIDIA's G-Sync, UI overlays and mods.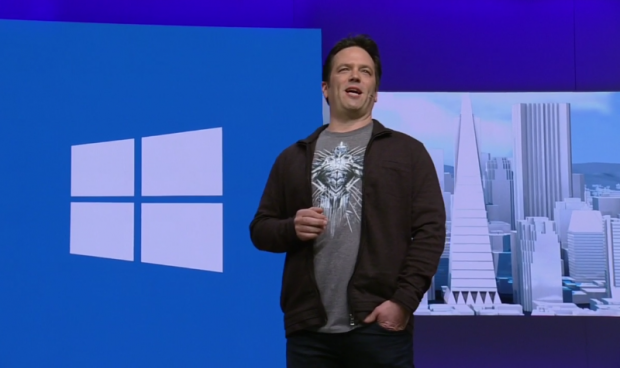 At this year's Build 2016, Microsoft made some pretty serious promises and reveals. Not only did it unveil the Xbox One's new Dev Mode, which allows devs to program games and apps on Xbox, the company made a firm commitment to fixing the awful Windows Store. In its current state, games on the Windows Store lack support for basic features like adaptive sync, multi-GPUs, and even mods, but Microsoft affirms that fixes are coming.
Xbox head Phil Spencer revealed that Windows 10 games will support FreeSync and G-Sync, as well as adding an option to disable V-sync starting in May. No roadmap on mod support or UI overlays was given, but we might see these features rolled out alongside one another at the same time.
Microsoft has also revealed a new tool that easily converts older Win32 programs into the UWP platform, which puts it one step further in its plan to take over gaming.
"This allows these games to take advantage of the common services and technology in both Xbox and Windows 10, things like platform-specific features like Live Tile support, notifications," Spencer said, while showing off a converted version of The Witcher 3 as a UWP game. "We have consistent input support with controller and mouse and keyboard across all of our devices, and distribution in the Windows Store or any other store."