Although Square Enix's event is only six hours away, the official release date for Final Fantasy 15 has been leaked ahead of schedule.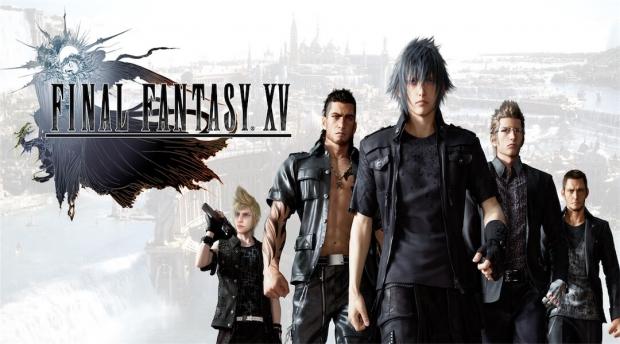 We've been waiting nearly a decade for this game, and now it has a concrete release date: Final Fantasy 15 is scheduled to launch on September 30 across PS4 and Xbox One. The date was accidentally leaked by a prematurely published GameSpot video, which you can see here.
The game's official demo will also be coming today, and it'll allow gamers to control a younger version of Noctis as he navigates a dream state. Remember that super sad cutscene with Noctis and his father? That's probably what we'll play, and it'll give a huge amount of inference on the character. Don't worry, though--you'll still get to fight.
Square Enix affirms that the demo is a slice of the finalized game and is meant to show off the game's combat and visuals. Plus if you finish the demo, you get an exclusive Carbuncle summon to use when the main game launches in September. Well, there you have it, folks! We're finally on our way to the experience we've been waiting almost ten years for. Be sure to still tune into Square Enix's huge Final Fantasy Uncovered event later today--it'll feature lots of new tidbits and info.