Star Wars: Rogue Squadron 3D finally available on Steam
Rogue Squadron 3D is now available on Steam with most of the niggling issues that made it a precarious buy having been fixed.
Published Wed, Mar 30 2016 9:01 AM CDT
|
Updated Tue, Nov 3 2020 12:00 PM CST
Star Wars: Rogue Squadron 3D, one of the best arcade-like space shooters of all time, has finally been made available on Steam.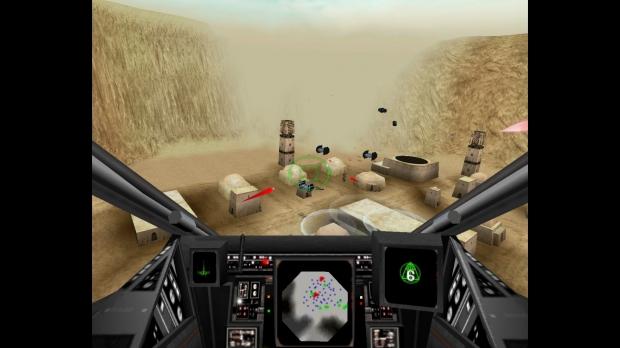 The game was originally released in 1998 on both the PC and the Nintendo 64 to a very excited crowd who seemed to enjoy the good (for the time) graphics coupled with being able to take their beloved starfighters out in a series of dog-fights around a galaxy far far away. The storyline was every bit as Star Wars as you'd expect and the controls were especially responsive on the original version. It spawned several other console games that made it to future Nintendo platforms, but ultimately stopped there.
It became available on GOG just last year, though not without a few problems. It couldn't run certain resolutions without issues and controllers didn't have native compatibility, you had to either use a joystick (which is the proper way to play a flight/space sim anyway) or not play it at all. The Steam version is fairing a bit better with those issues seemingly fixed . You can find it for $9.99 on Steam, and it's just as marvelous as you might have remembered.
Related Tags