We reported yesterday that the FBI had broken into the iPhone 5C used by the San Bernardino shooter, without Apple's help. It's now being reported that Appel can't force the FBI to disclose just how it broke into their smartphone.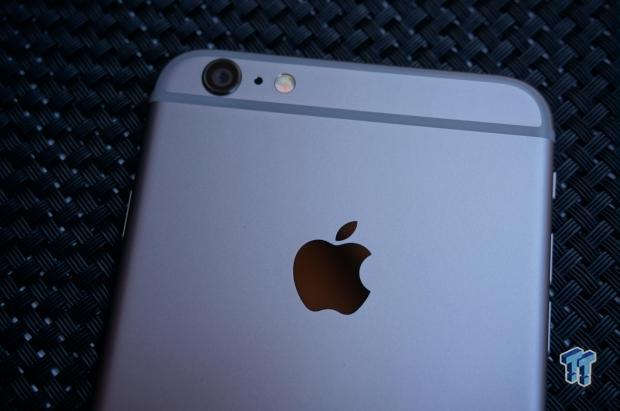 The FBI reportedly tapped the help of an Israeli security firm, which broke into the iPhone 5C, and with Apple unable to force the FBI to show them how they did that, it could mean that other iPhones could be broken into. Why? Because Apple can't fix the security hole that the FBI went through - mainly for iPhone users, but it's obviously a hole that Apple don't know about, or at least they don't know which method the FBI used. It's quite scary there's an easy hole for a company that's not Apple, nor the FBI, can use to break into iPhones - quite easily, it seems.
Ars Technica talked with a law enforcement official, who said: "We cannot comment on the possibility of future disclosures to Apple. [There] are legitimate pros and cons to the decision to disclose, and the trade-offs between prompt disclosure and withholding knowledge of some vulnerabilities for a limited time can have significant consequences," he said while explaining the Vulnerabilities Equities Process". So, there's no legal requirement of the FBI to disclose how it broke through Apple's much-touted security... well now.
FBI 1, Apple 0.