So, after all of the hoopla surrounding the FBI wanting Apple to cooperate in breaking into the San Bernardino shooter's iPhone, the FBI has managed to break into the iPhone 5C without Apple's help.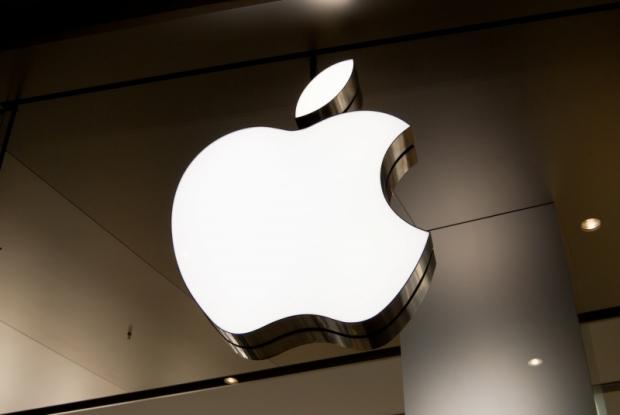 According to a filing from government prosecutors to the courts, there has been no information on how the FBI broke into the iPhone 5C, but it did state that it has "successfully accessed the data stored on [San Bernardino killer Syed Rizwan] Farook's iPhone". The FBI has now withdrawn its order for Apple to help it unlock the iPhone 5C.
The FBI seems to have broken into the iPhone 5C thanks to an "outside party", which was reportedly an Israeli mobile forensics company called Cellebrite. Cellebrite reportedly has a device that can analyze, and extract data from various smartphones. It's a weird one - because you'd think that with the copious amounts of spying done by US agencies like the FBI, NSA, DHS and CIA - that they could've used their collective power to break into the iPhone - as the information is taken before, and after it hits the iPhone anyway.
Although, it doesn't matter now - as the FBI didn't need Apple in the end. It seems the FBI might have its master key to the iPhone after all of that.