Sony isn't finished restructuring their PlayStation brand it seems. The latest move by the Japanese company has formed a new division that's sole focus is to bring back PlayStation-esque gaming to the mobile space.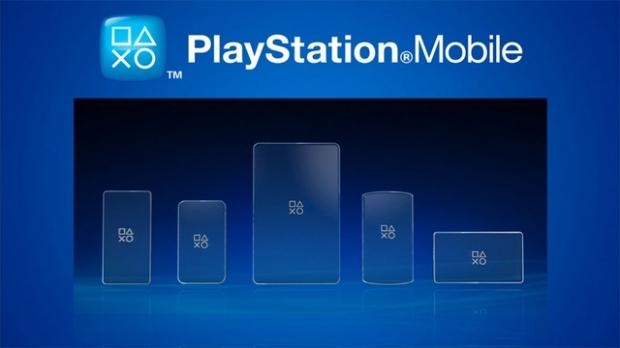 The idea, it seems, is to be able to provide full-fledged console-type gaming with complex character interactions and an overarching narrative to mobile phones, tablets and any other mobile or connected devices. The wording even suggests making another app to act as a hub for those experiences. It also suggests that this will be, again, limited to their own devices. It looks like they're ready to re-enter this arena again, and with a whole new strategy.
Of course this is well after the actual PlayStation mobile app, which contained targeted and optimized games and was available only on certain Sony handheld devices, has been shut down. This seems to be another effort to expand past the PlayStation Vita and into a broad mobile strategy, something that Nintendo has opted to do as well. One would hope that they would extend the compatibility to include more than just Sony branded devices, maybe even having soft requirements to play certain games to ensure that the best experience is had. It's likely that they've re-evaluated their stance after reviewing the popularity of even the Kim Kardashian game and other segments.