Star Ocean 5 releases this summer in North America and Europe
Square Enix announces a summer 2016 launch window for the next Star Ocean JRPG.

Published Tue, Mar 22 2016 9:33 AM CDT
|
Updated Tue, Nov 3 2020 12:00 PM CST
Square Enix today revealed that its upcoming JRPG Star Ocean 5: Integrity and Faithlessness now has an official summer 2016 release window for North America and Europe.
As part of its new Star Log live stream, the publisher further revealed key details about Star Ocean 5 including story tidbits, character info, and tons of gameplay footage. Star Ocean 5 mirrors the unique JRPG battle mechanics found in the previous games, and players will unleash streams of devastating combo attacks in the game's dynamic real-time battle system.
Based on the heaps of screenshots and footage released thus far, Star Ocean 5 is ever the fantasy mashup, featuring a brilliantly-hued spectrum of colors and an enchanted world rife with magic and mayhem. Japan will get the game on March 31 so we should see a ton of gameplay footage all over the place, so be sure to keep your eyes peeled if you're looking forward to Square Enix's latest RPG masterpiece. Also, remember that Europe and North America only get the PS4 version when summer rolls around--the PS3 port is exclusive to Japan.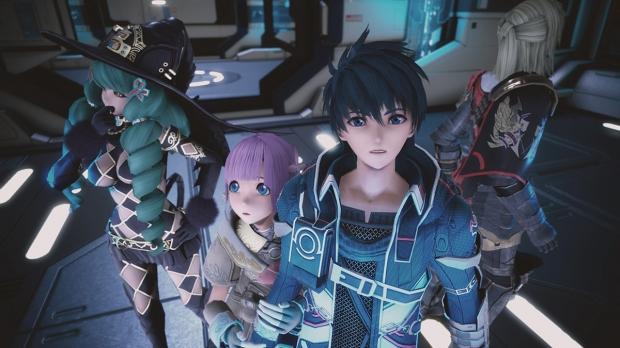 Related Tags