Right now (as of this writing) the servers for The Division are back up from undergoing necessary maintenance while patch 1.02 was applied worldwide. The patch focuses on addressing the a lot of the small complaints that people have brought up regarding quality of life items. UI elements are slightly improved and nearly 14, appreciated, gameplay-affecting issues have been found.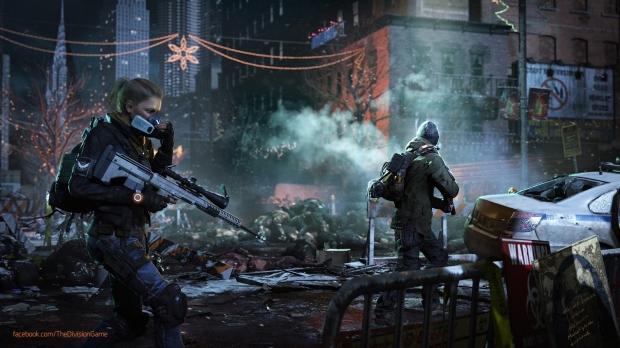 One of the bigger changes is that named enemies, who were roaming New York and were considerably tougher than they appeared (cuddly), will now drop actual good loot instead of something more normal. They'll also disappear and won't return after you kill them. There's incentive to taking a bit of time to take them out, as opposed to avoiding them.
The Dark Zone has also gotten a bit of an overhaul. Instead of being at the mercy of your teammates when down, any other neutral player can heal you, and vice versa. You'll also lose far less credits and experience if you die, even if you decide to go rogue.
All of those changes add up considerably when taken as a whole. The Division is already a well put-together (if slightly downgraded) game that has it's share of fun and tedious moments like any other game in existence. But Ubisoft is being responsive to complaints and requests. There still seem to be a few instances in the story where it just won't continue when you want it to, however. But that's for another patch. Hopefully with a bit of a graphical upgrade too. At least it seems to still perform well on a variety of hardware.