CRYENGINE V announced, features support for both DX12 and VR
Crytek updates CRYENGINE, adds in support for DX12, VR and more.

Published Tue, Mar 15 2016 5:09 PM CDT
|
Updated Tue, Nov 3 2020 12:00 PM CST
GDC 2016 - Crytek announced its new CRYENGINE V at the Game Developer's Conference, with many exciting things to share from the latest iteration of its graphics engine. For the keen-eyed, CRYENGINE V skips CRYENGINE IV... as we still having games released with CRYENGINE 3.
CRYENGINE V has support for DirectX 12, full support for VR, a reworked low overhead renderer which "Significantly increases the performance of today's hardware in graphically intensive applications". Better yet, the latest version of CRYENGINE uses a "pay what you want" basis for developers, where "you contribute what you can" according to the Creative Director of Crytek, Frank Vitz.
Vitz continued: "Game engines that allow for lifelike rendering in real-time will be at the forefront of this revolution. Our first VR lab opened in Istanbul in January. We have seven more going in North America".
I reached out to Anshel Sag of Moor Insights & Strategy, who said: "Crytek's CryEngine V is an impressive game engine that is extremely squarely focused on VR and enabling indie developers to create high quality VR games and experiences using CryEngine. The fact that this engine is completely free with no strings attached is extremely good for the industry and the adoption of CryEngine. Having CryEngine be free to developers of all types allows virtually any developer to create an extremely high quality VR experience for their users".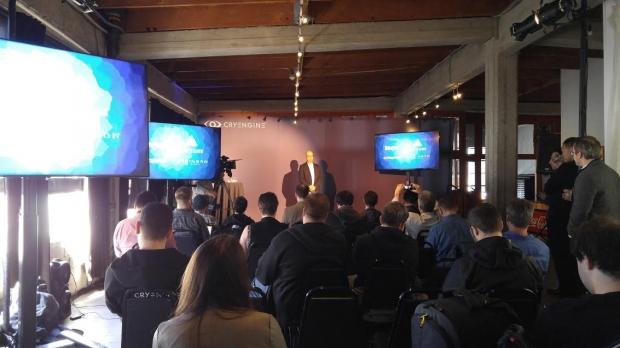 Related Tags