AMD powers a new 'spatially aware' VR/AR headset, partnered with Sulon
AMD technology powers the new Sulon Q headset, which is a tether-free VR/AR headset.

Published Mon, Mar 14 2016 11:35 AM CDT
|
Updated Tue, Nov 3 2020 12:00 PM CST
GDC 2016 - AMD's commitment to VR is pretty damn strong, with the company announcing a partnership with Sulon Technologies for a new "spatially aware" head-mounted display. The new Sulon Q is powered by AMD technology, and will blend the world's of VR and AR.
AMD explains the Sulon Q as the "first and only all-in-one, tether-free, 'wear and play' spatially aware headset for VR and AR". The description for the Sulon Q reads: "When you experience augmented reality the Sulon way, your physical world is not replaced, its enhanced. Everywhere you look your full field of view is the physical world you know, seamlessly augmented with new realities. It s the best of both world's, literally".
The Sulon Q is powered by an AMD FX-8800P processor with Radeon R7 graphics that will make use of AMD's GCN architecture. Sulon Technolgoies CEO, Dhan Balachand explains: "The full performance of 4 compute cores and 8 GPU cores are unlocked through a revolutionary Heterogeneous System Architecture (HSA), enabling the cores to share memory to work together for dramatic performance and efficiency. The result is a solution that is optimized for modern workloads and media formats, capable of driving the latest graphics APIs including DirectX 12 and Vulkan, and able to render stunning video game console-quality visuals on a beautiful 2560x1440 OLED display".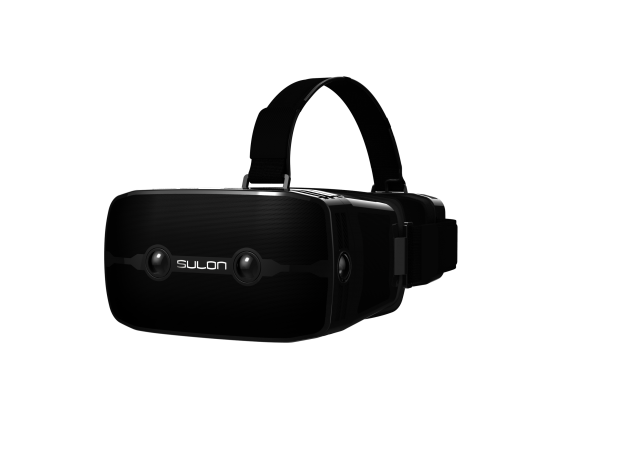 The company is currently putting the finishing touches on the Sulon Q, which will feature a 3.5mm jack and custom earbuds, and when it comes to voice communication it'll feature dual noise-cancelling microphones. It should arrive in "late spring" with no price announced just yet.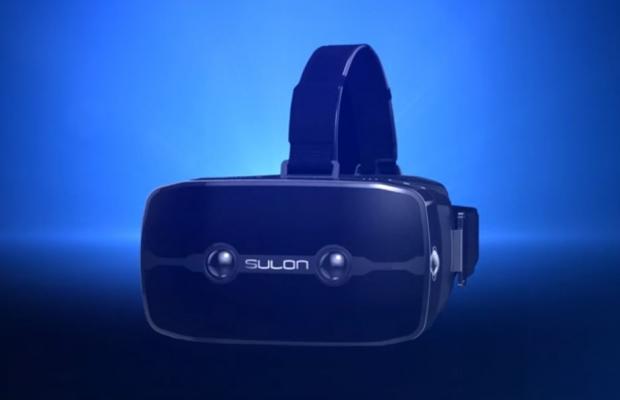 Related Tags