The original Max Payne was a huge game at the time, with its sequel improving on the game in many ways - but many gamers felt Max Payne 3 wasn't as good as it could've been - with developer Remedy selling the rights to Max Payne to Take-Two Interactive all the way back in 2002.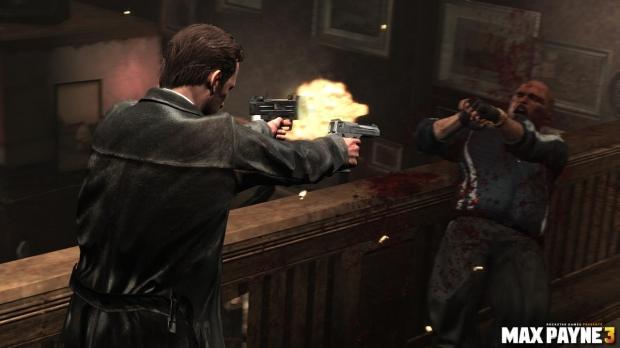 Under Take-Two's ownership, Rockstar Games (the developers of Grand Theft Auto) released Max Payne 3 in 2012 - which was met with success. Fast forwarding to now, with the impending release of Quantum Break, Remedy's Sam Lake talked with Metro Game Central about what the developer would do if they were to be in the position of making another Max Payne game. Lake teased: "They did contact us close to the end of Max Payne 3 and wanted us to be consultants. We were playing the game and giving them feedback, and I had a nice opportunity of working with Dan Houser when he was creating the prequel comic book for Max Payne 3. But other than that we were not involved".
Lake continued: "I don't know... if that kind of opportunity did present itself I think it would be fun. Yes. You can't help but have all kinds of ideas, but we did two Max Payne games. From a creator's perspective it was actually nice knowing that we had sold the IP to Rockstar after the first one, and part of the deal was to make the second one. So through that whole project I knew that in all likelihood this was the last Max Payne that we would make. So doing that and saying your goodbyes to that franchise had a lot of closure for me. But who can say, if something like that would suddenly happen I'm sure that we could come up with something cool".
You know what I'd love to see? A next-gen Max Payne game with totally new bullet time, with full support for VR. Let me dodge bullets, in virtual reality.