Rising Storm 2: Vietnam gets a gritty gameplay trailer
The gameplay trailer for Rising Storm 2: Vietnam takes us deep into enemy territory and shows off some great action packed scenes.
Published Mon, Mar 7 2016 8:03 AM CST
|
Updated Tue, Nov 3 2020 12:00 PM CST
Rising Storm 2: Vietnam's gameplay trailer is full of all of the cliche's you'd expect, but it's also a game that covers an often overlooked and ignored segment of our history.
Despite being in an alpha state, the look and feel, at the very least, looks accurate enough despite the overly played-out cliche's with music and actions. But it does look pretty good as far as a shooter goes. If it's more of an open-world type single-player experience, letting you use the jungle to your own advantage, then that might be compelling to take a look.
The game is coming out sometime this year without a concrete release date. If the trailer is anything to go by, then we're in for a treat. War games tend to center around the modern, future or WWII, and that's it. It's nice to see someone branch out and add to the small collection of Vietnam-era games.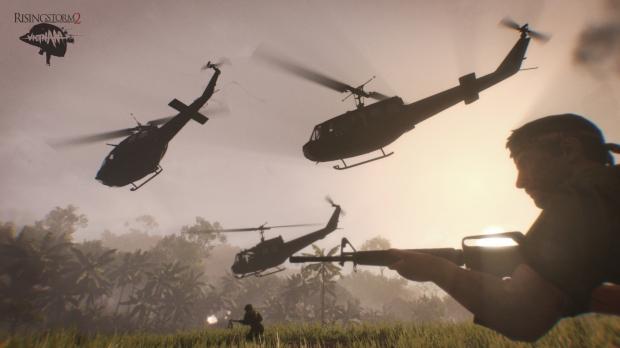 Related Tags