Released as a new line of products, EK Water Blocks has announced its P series of liquid cooling kits to the public in a recent press release.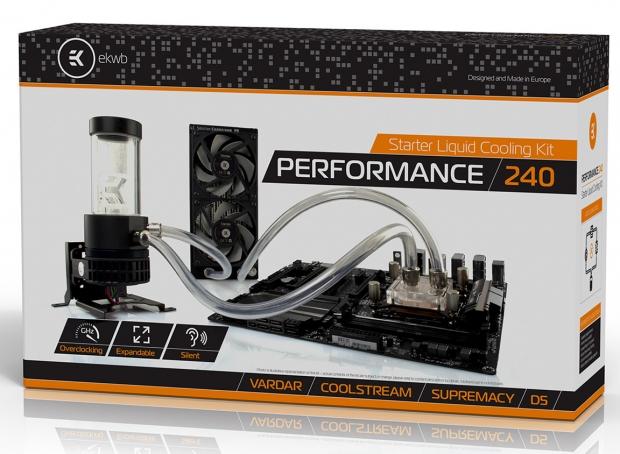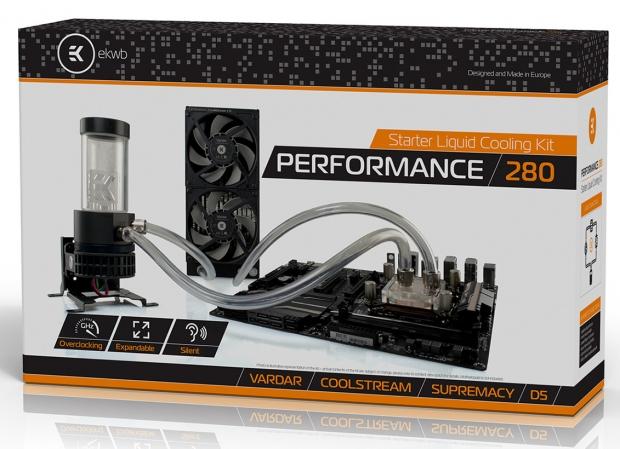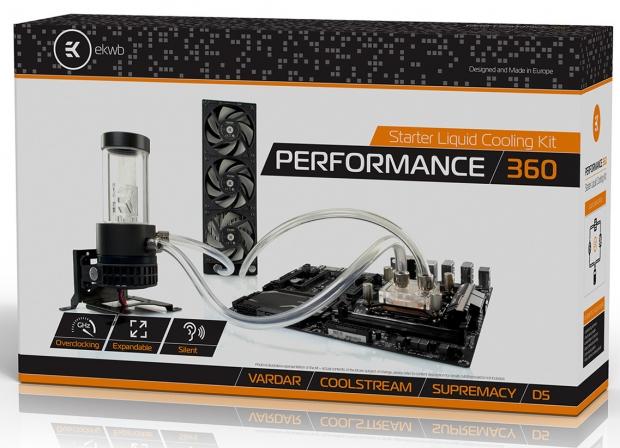 Made up of EK-KIT P240, EK-KIT P280 and EK-KIT P360 models, these three new additions offer various components and specialty features. The press release mentioned that "All P kits can be expanded with additional GPU water blocks and with VR boom just around the corner," meaning that consumers will need to keep an eye on future releases.
All kits contain 40mm thick radiators with double stack copper fins for extra surface area and cooling performance, with the P240 coming backed with two 120mm Vardar fans, the P280 with two 140mm fans and the P360 packing three 120mm fans of its own. All three kits also contain an Ek-Supremacy EVO universal CPU water block. For further insight into exactly what each kit contains, check out the image below.