New Star Ocean trailer sets the stage for an epic Sci-Fi adventure
The new Star Ocean: Integrity and Faithlessness trailer gives a glimpse into the danger that's present that you'll have to face.
Published Fri, Mar 4 2016 11:06 AM CST
|
Updated Tue, Nov 3 2020 12:01 PM CST
The planet of Faykreed from the upcoming Star Ocean doesn't seem to have the brightest of futures. The denizens are of the underdeveloped planet are under attack by something dark and menacing that seems to be unstoppable.
The heroes of Star Ocean: Integrity and Faithlessness will have to make some tough decisions to save the world, and it's all being set up rather dramatically, and epically in this new trailer. It also reveals that a young girl by the name of Relia seems to hold to key to the story.
The trailer seems to be completely in-game, showing off the progress they've made with the graphics. This is also the first time that we get to hear the English voice actors as they take on the roles of their characters.
The game is being primarily developed on the PS3, though every trailer and in-game shots have been shown on the PS4 version, which will be the only way we can play it in the west. Great care is being taken in making sure that it's able to run at a full 1080P at 60FPS in all but the most complex of scenes. Thus far, it's quite the good looking game.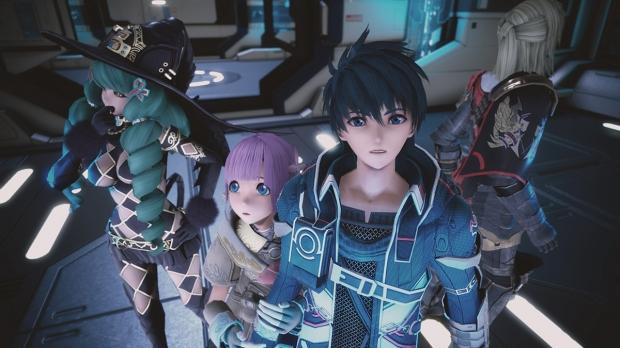 Related Tags