DiRT Rally trailer shows the unbelievable driving skills out there
DiRT Rally gets a new exciting player-contributed trailer that shows us why it's the best damn rally racing game ever made.
Published Thu, Mar 3 2016 11:05 AM CST
|
Updated Tue, Nov 3 2020 12:01 PM CST
DiRT Rally is one of the best racing games that's ever been created. Not because of the intense realism and well well rendered tracks, but because it's so incredibly fun to play. And the latest trailer shows off some of the slick driving skills from the best drivers in the community.
Codemasters has a thriving community around their DiRT series of games, and Rally is no exception. They asked for people to submit recordings of some of their favorite experiences in the game, and then they put them all together in a professional fan-made showcase of how actual people play and have fun in the game, not just a pre-recorded trailer. And some of these videos show some pretty crazy stunts. Just imagine this but in VR.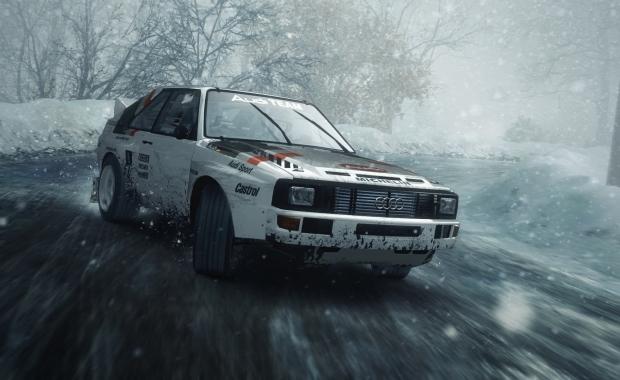 Related Tags