Steam bundles will get even cheaper, depending on the games you own
Valve will soon reportedly drop the price of Steam bundles, if you already own some of the games in the bundle.

Published Thu, Mar 3 2016 5:24 AM CST
|
Updated Tue, Nov 3 2020 12:01 PM CST
An interesting, and very game-changing move to the way Valve deals with Steam game bundles is reportedly on the way, according to PCGamesN.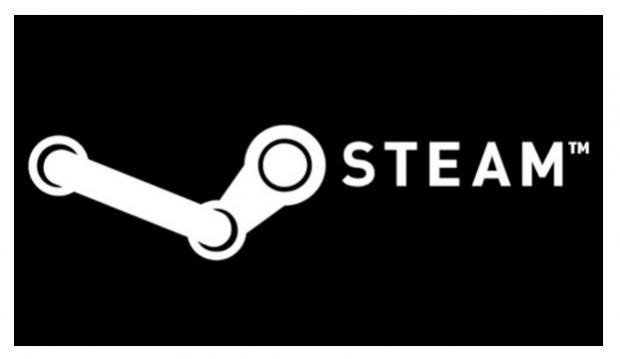 They report that in "official documentation given to developers and received by PCGN, Valve have outlined a redesign of Steam bundles so that they automatically give buyers that already own some of the products within a discount. This scales based on the number of products, and is already available on some bundles in the wild, though remains officially unannounced. This also has the knock-on effect of making sure that bundles are properly discounted when their components are on timed sales".
Valve's official explanation to developers, is something along the lines of: "With Steam Bundles, if a customer already [owns] some items in the Bundle, they will pay for and receive only the items not already in their account. This allows the best fans of your series or franchise to 'complete the set' and get a deal on the remaining items in the Bundle".
What are the benefits here? Huge. If you already own some of the games included in the bundle, instead of having to buy the bundle and get some of the games doubled up - they would be removed from the bundle, and the price would drop. Valve continues their explanation: "Past Complete Packs were sometimes a bad deal for customers that already [owned] one or more of the products in the pack. Either it made bad economic sense for those customers to purchase the pack, or they just felt bad about doing so since it [looked] like they were paying for products they already [had]. The new Steam Bundles system addresses this".
PCGamesN reports that the new bundle system is already live, with it being used for the Headup Games Complete Bundle. The site tested this, with the price being £37.01 if they didn't own any of the games, but owning one of the games dropped it down to £35.823, while owning a few of them dropped the price (and some of the games from the bundle) down to £29.77.
Related Tags