Morgan Freeman lends buttery voice to GPS app
Finally, a voice I'm more than happy to take directions from.

Published Wed, Mar 2 2016 6:37 PM CST
|
Updated Tue, Nov 3 2020 12:01 PM CST
Actor Morgan Freeman single-handedly adds gravitas to nearly every role, with his buttery dulcet tones having become a comforting hallmark of quality. Now the actor has finally lent his million dollar vocals to a GPS app, drivers everywhere can be assured they're going the right way. Because Morgan Freeman says so.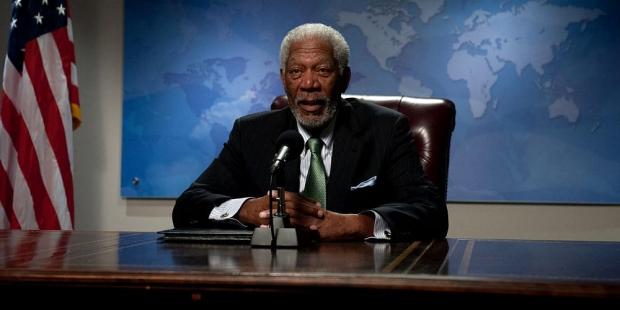 According to Time, Freeman's voice is now available for the Google Navigation app Waze, in a tie-in for the 'Olympus Has Fallen' sequel, 'London has fallen'.
if this sounds like a pretty good deal, you'd best be advised to get in quick as Google say the promotion is strictly available for a limited time. Update the Waze app from the iTunes store or Google Play now.
Related Tags