The creative director for Turn 10 Studios, the developer that's behind the impressive and very popular Forza series of racing games says that we'll see something new about the franchise coming up this March. The information comes at a curious time, shortly after Microsoft announced their initiative to bring gamers on their platforms together, breaking through historic exclusivity-based walls.
The message alone tells us nothing, but previous actions by Microsoft seem to indicate a willingness to bring franchises from the Xbox One to the PC. We're already seeing an interest in making those titles available. Quantum Break is coming to the PC with much enthusiasm, as plenty more titles will eventually make their way to the PC, some even having been significant symbols of the console in the past. But it does make sense to expand to the exclusivity to across both their platforms, if for sales alone. Rise of the Tomb Raider sold nearly three times more than the Xbox One version despite the latter actually be profitable as well. So we might end up seeing news regarding either a historic Forza game coming to the PC or a future game having cross-platform compatibility. It's only natural.
And the advent of Windows 10 across all their disparate platforms, Universal Windows Applications and DirectX 12, it seems that the Xbox One is nothing more than a less powerful PC anyway. As each update is released, it runs more and more PC applications as it is, so why not take that capability and make the whole platform exclusive. It could help grow the entire Microsoft brand and instill more confidence in gamers with graphics that are more adaptive, with a wider selection of graphical options for a variety of levels of systems. Phil Spencer himself has been very adamant about breaking down previous barriers that have been in place, bringing together the two contrary world's. They aren't so different, after all.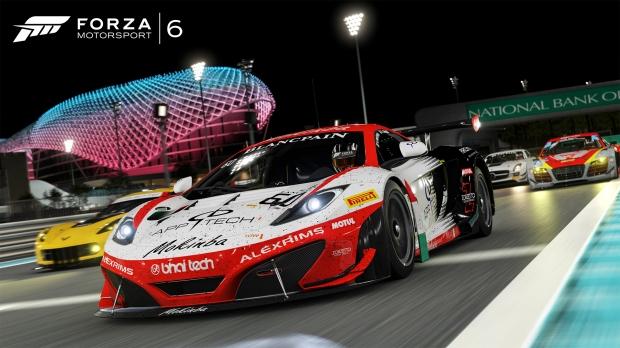 Forza would be a great way to bring an already celebrated racing series into the lives of PC gamers and bring on the unity they want. It can also help to showcase cross-play functionality between the two, giving everyone a chance to play with each other, regardless of which Microsoft infused platform they have.
Just what we have in store next month, whether it's a new game, expansion to Forza 6 or a PC invasion, we'll be on the look out for anything on the horizon.