Ubisoft might be in financial danger, and in their weakest moment the French multimedia powerhouse, Vivendi, is attempting a hostile takeover to acquire the game company and add it to their extensive portfolio.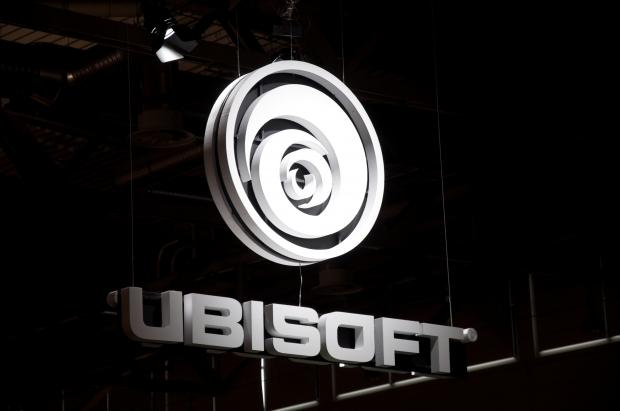 To stop the buyout from happening, Ubisoft is trying to appeal to the Quebec provincial government and even the national Canadian government to help keep from being absorbed. They're calling for investors around the world to help them in their endeavor.
"We want to increase the number of Canadian shareholders in Ubisoft to have better control over the capital. ... We feel it's a good defense." Yves Guillemot said in a statement about the current attempt by Vivendi to buyout their company.
Back in October Vivendi started buying shares in Ubisoft, able to purchase enough stock to have a 10.39% stake in the company. According to French law, if they happen to have over a 30% stake in Ubisoft, they have to submit a takeover bid of the company. The CEO of Ubisoft, Yves Guillemot doesn't want that to happen and wishes to instead remain independent of a majority control from one entity.