GTA 6 rumored to have female lead character, would launch in 2019
Grand Theft Auto 6 will reportedly feature female lead, launching in 2019.

Published Sun, Feb 21 2016 7:53 PM CST
|
Updated Tue, Nov 3 2020 12:01 PM CST
We're finally hearing more about Grand Theft Auto 6, with the latest rumor is that Rockstar Games is set to shake up the GTA universe by offering a female lead character in the game. The last time we heard about GTA 6, Rockstar teased it "had some ideas" for its next game.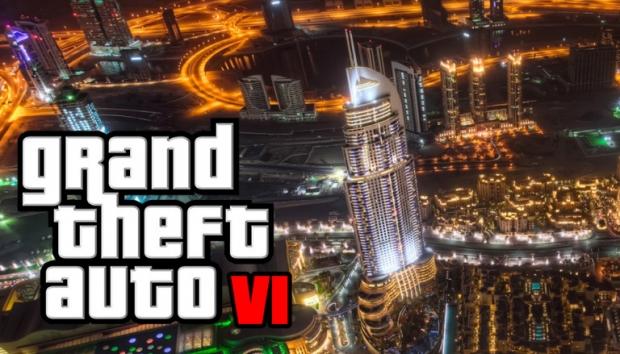 According to GTA co-creator Dan Houser, who once said that the idea of a female lead character didn't feel right, but since then he's said that it could be an interesting idea. Houser said: "In the future, could we do a game with a lead female character? Of course! We just haven't found the right game for it yet, but it's one of the things we always think about".
The next rumor for GTA 6 is that Hollywood star Ryan Gosling could add his voice talent to the next game, with the map side of things pointing to a multi-map environment on a scale that hasn't been seen before. Rumors are floating that every map that's been used in all previous GTA titles would be bought back, and revamped in next-gen graphics thanks to GTA 6 - but other rumors point to Rockstar returning to their London roots.
As for the release date, sometime in 2019 is the latest target - but I think we're going to see full VR support through the PlayStation VR, Oculus Rift and HTC Vive - which I expect new generations of hardware between now and then, and next-gen consoles to replace the Xbox One and PS4 way before 2019.
Related Tags