Microsoft has much higher hopes for its wearable headset, HoloLens, than it did for its Kinect camera. HoloLens creator Alex Kipman said during a TED talk in Vancouver that HoloLens might be consumer ready, but Microsoft wants to have plenty of things to actually use with HoloLens before it hits the market.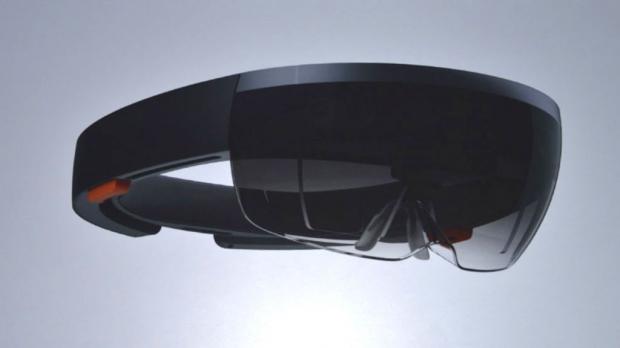 The company doesn't want a repeat of Kinect, and even though it had big sales of around 10 million units in two months, the sales dived, and ultimately this was because of the lack of software and uses for Kinect. Kipman said: "It was not a pleasant experience", adding that Kinect "was just not ready". He hopes that HoloLens can't steer away from the brick wall that Kinect hit, with developers diving into the HoloLens market and pushing for longevity with the headset.
Kipman continued: "If a consumer bought [HoloLens] today, they would have 12 things to do with it. And they would say 'Cool, I bought a $3,000 product [Note: That's the price of a development kit, not a final MSRP.] that I can do 12 things with and now it is collecting dust". He added: "When I feel the world is ready, then we will allow normal people to buy it. It could be as soon as we say 'yes,' and it could be as long as a 'very long time".