In somewhat of an anti-Easter Egg finding, recent reports have shown that setting the date on your iPhone 5s (or newer) to Janurary 1, 1970 will ensure the device becomes quite useless.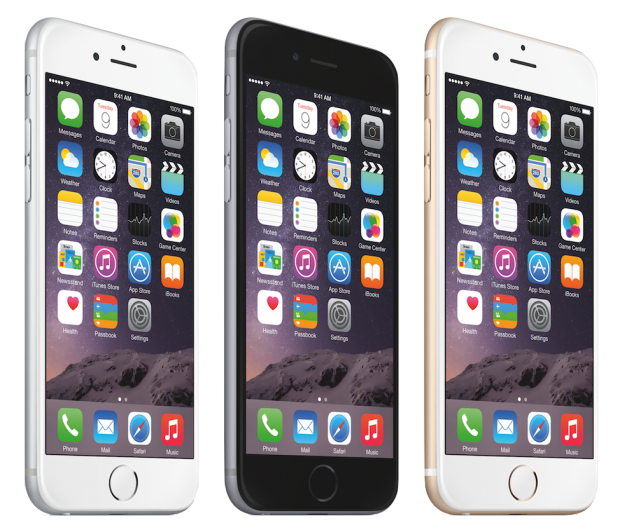 There have recently been some images circulating on the internet saying that setting your phone to this date will ensure a fresh old school Apple logo will be displayed. This is a lie and setting your iPhone's date to 1970 will make sure that your device is unusable - being bricked without repair.
There's currently no fix for this issue, the easiest way to keep your iPhone working is by simply not changing the date.