Hideo Kojima wanted a new Silent Hill game with Gears of War creator
Hideo Kojima wanted to make a Silent Hill game with the Gears of War creator, but Cliffy B. just wasn't interested, for very logical, responsible reasons.
Published Mon, Feb 15 2016 7:00 AM CST
|
Updated Tue, Nov 3 2020 12:01 PM CST
Hideo Kojima approached the Gears of War Creator, Cliff Bleszinski, regarding a partnership in a new type of Silent Hill, one that could potentially be something unique and a return to something fascinating for the series. But good ol' Cliff just didn't want to do it. But at least his reasons are sound, and surprisingly responsible.
I don't think that anyone can blame him for not enjoying LA, it's a place that you either love or harbor deep hate for. And of course he's working on his own new IP which is something that he most definitely won't want to just walk away from, or even delay. And because of the special nature of Silent Hill, he doesn't want to ruin it either.
That's a very responsible thing for anyone to say. Some directors or producers would be absolutely thrilled to be able to work on such an IP, adding their own vision to something that could harm fans perception of it and potentially desecrating a sacred franchise already marred with sub-par impressions.
Last year we were teased with a recreation with Guillermo del Toro at the helm, though in April it was confirmed that it wasn't actually going to happen. Kojima is open to working with him, however, to make the dream of reviving Silent Hill a reality.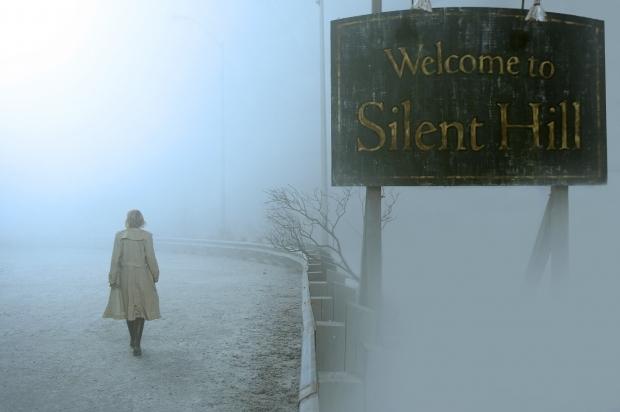 Related Tags