Guillermo del Toro says that Silent Hills "is not gonna happen"
One of the most promising horror games will most likely not be coming out, with Silent Hills faxing the axe.

Published Sun, Apr 26 2015 8:04 PM CDT
|
Updated Tue, Nov 3 2020 12:08 PM CST
When Silent Hills started its very underground, but very vocal push into the market, it excited most people. It was fresh, completely new, and totally terrifying. But, it looks like we'll never see that game released.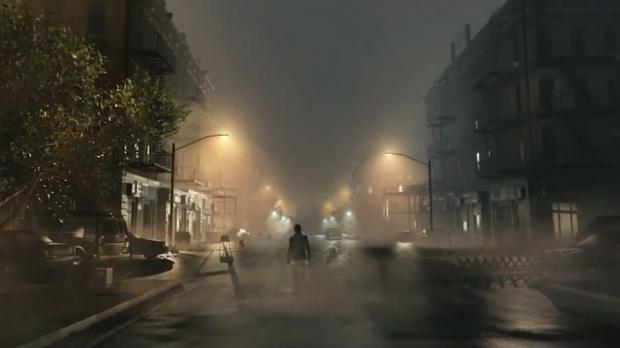 Horror director Guillermo del Toro has told attendees at a film festival in San Francisco that Silent Hills "is not gonna happen", something he was co-directing with Hideo Kojima. He added that "it breaks my greasy heart", and my heart too, I might add. Norman Reedus, who plays Daryl on The Walking Dead, has said on Twitter "super bummed about this was really looking forward to it. Hopefully it'll come back around. Sorry everyone".
The game looks like it'll be completely disappearing, as it will P.T., the "playable teaser" of Silent Hills, will be removed from the PlayStation Network on April 30. With all of the issues that Hideo Kojima seems to be facing, I would dare say it was the controversy happening behind the scenes that led to the disappointing breakdown of Silent Hills.
Related Tags