The threat of AI blowing up the world or keeping us in cages like animals might scare most people, but I think the prospects of AI could be truly transformative - and that we're bound by other things like society, religion, government and more - but according to one scientist, AI "could leave half the world unemployed".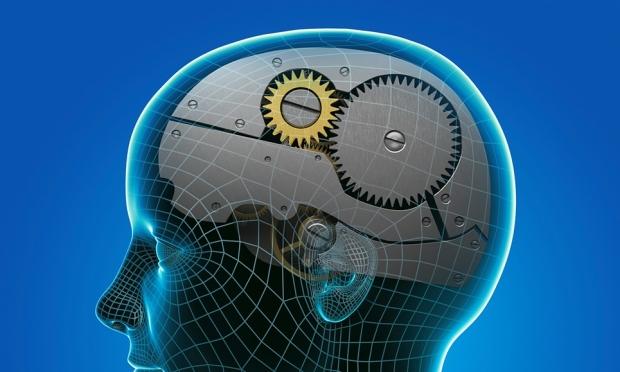 According to Moshe Vardi, who told the American Association for the Advancement of Science (AAAS): "We are approaching a time when machines will be able to outperform humans at almost any task. I believe that society needs to confront this question before it is upon us: if machines are capable of doing almost any work humans can do, what will humans do?".
Vardi is a professor at Rice University Guggenheim fellow, adding that technology is a bigger threat than UAVs that some fear, adding that AI could see unemployment numbers hitting 50%, taking away middle-class jobs, and making the wealth gap even bigger.
The professor compared it to the industrial revolution, saying that "the AI revolution" won't be Skynet-like machines that will be able to outperform human beings, but instead it'll be a race between human intelligence, and artificial intelligence - the actual brains behind it all.
Some believe that AI could push humanity into an exciting new direction, where billions of people only worked a few hours a week, but Vardi doesn't agree with that. He said that humanity faces an existenial challenge. He added: "I do not find this a promising future, as I do not find the prospect of leisure-only life appealing. I believe that work is essential to human wellbeing".
I think AI could do amazing things, but in the right hands, of course. We've all seen The Matrix and Terminator, right?